You want innovate.healthcare to happen in your area?
Odontathon – Machen ist das neue Wollen
Oct. 14th – 16th, 2022, Berlin
Neurogenium.LAB
Mai-September 2021, virtueller Hackathon
CoCreating the Future of HealthCare
September 20th-22th, 2019 in Zurich, Switzerland
Attempto – Let's Do It!
July 5th-7th, 2019 in Tuebingen, Germany
Aerospace & Energy meet HealthCare
Dec. 7th-9th, 2018 in Bochum, Germany
Gemeinsam Zukunft machen.
Sept. 21st-23rd, 2018 in Halle (Saale), Germany
Hacking Rural Health
May 04th-06th, 2018 in Oberpfalz (Upper Palatinate), Germany
Research the Future
April 27th-29th, 2018 in Leipzig, Germany
Bringing together what belongs together
January 12th-14th, 2018 in Cologne, Germany
Continuum of Care
Dec. 1st-3rd, 2017 in Brussels, Belgium
Hands on Health

May 12th-14th, 2017 in Munich, Germany
Building Bridges. Moving Healthcare.

Oct. 21st – 23rd,  2016 in Hamburg, Germany
June 19th – 21st, 2015 in Cologne, Germany
Welcome to innovate.healthcare
innovate.healthcare is a hackathon for innovators passionate about disrupting healthcare with progressive ideas, creative thinking and active doing.
We give you the opportunity to work on a real world challenge which we curate from submissions from individuals and industry partners. You can rely on a strong team of coaches during the event helping your team to create a serious business after the weekend.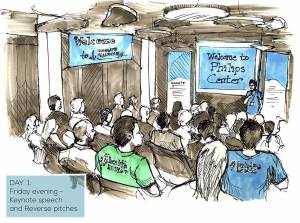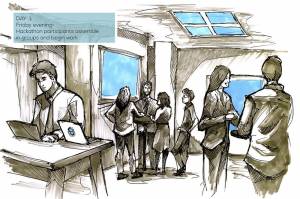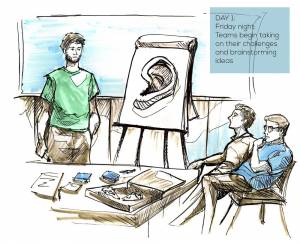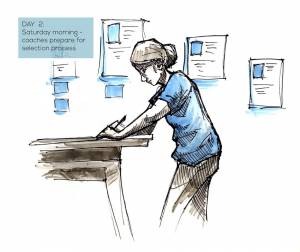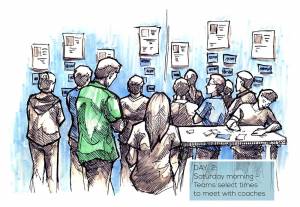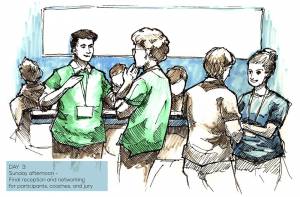 The right place to get your Hands on Healthcare and hack yourself into our diverse challenges. We are looking for you to join our ranks.
Feedback from previous venues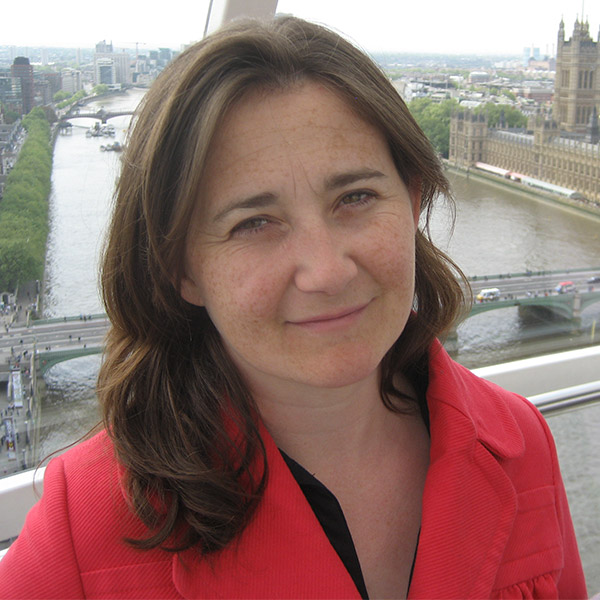 "The event that innovate healthcare put together in Munich was extremely well organized, well prepared and eye opening in many ways.

Hackathons of this caliber offer a great way for talent within an organisation to test their innovative ideas with external people that are extremely well connected, in tune with what is going on in the market place from a technology, research and/or consumer needs perspective.
The people that these events attract are incredibly clever and knowledgeable and for them nothing is impossible!

I can only recommend it to any individuals and company to attend."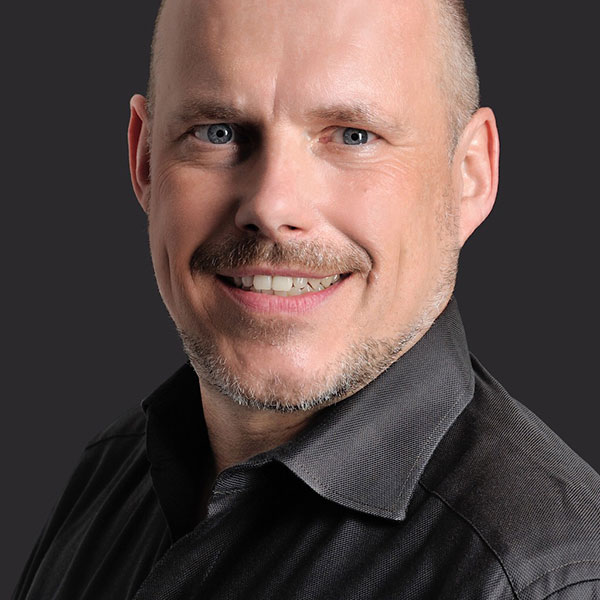 "Das Feedback meines Teams bezüglich des Hackathons war sehr gut, wir werden uns hier zukünftig stärker engagieren."
Thank you very much for having me there as a team captain and congratulations for a successful Hackathon. It was a pleasure to work with motivated and skilled people. We appreciate the feedback by Jansen and the coaches and are very happy about winning the audience prize!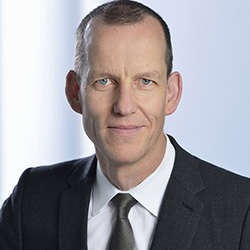 "Relevant health issues, smart people and high intensity problem solving –
I was really inspired and grateful to be a coach at the Cologne hackathon"
"InnovateHealthcare is a perfect place for out of the box thinking, for meeting inspiring people working for the leading health care companies and modelling ideas with young entrepreneurs that will be part of healthcare future. For sure!"
Interested in partnering with innovate.healthcare?